Image here
Did you know that the construction industry employs roughly 51 million people and accounts for 9% of the country's GDP?
And when you combine the unorganized sector and allied services it provides for another 45 million jobs. It is forecasted that over the next few years it is going to add another 16 million jobs to the market.
The irony is that 45% of the construction industry in India is unregulated.
The small and medium scale projects get built without proper construction management leading to wastage and cost overruns.
If you are a fresher or just completing your 12th/ 10+2 education and are wondering which career to move towards then Construction Project Management is one of the best bets to get into and in the process help in the Nation Building process.
To give you a better understanding of what construction project management is, how to enroll, what you'll study, and what kind of jobs you can get into later in the market…read along.
What is Construction Project Management
Building project management is the construction project management process. However, in contrast with other types of projects, when you talk regarding handling a project, the difference is primarily that the project is mission-based. This means the coordination of the project finishes at the completion of the project building.
According to the Construction Management Association of America (CMAA), construction managers (CMs) oversee the construction of a project.
As construction project management is a highly specialized subject, most of the organizations looking to hire a construction manager or construction project manager would aspire to have candidates with a degree or specialization in this subject.
So it becomes important for you to know what all is needed as prerequisites to take up this course and what you learn in this course. Let's now take a look at it.
Image here
To be able to pursue a speacialation in construction project management in India, you need to be an Architect or a Civil Engineer. However, for a PMP certification course which gives you the ability ot apply for any general management roles you can be a graduate from any field.
What do you learn in the construction project management course?
Construction Project Management course teaches the process of planning, coordination, budgeting and supervision of the construction project.
It is usually a two years masters or PG certification program where you'll be taught about:
Project Management process (according to PMBOK and APMBOK)
Finance Management
Human Resource Management
Material Management
Machinery Management
Risk management
Health and Safety Management
Construciton Regualatory and Legal Framework understanding
Image here
What are your roles as a Construction Project Manager?
As a construction project manager, you will be expected to manage all the construction activities of a construction project.
The role of a construction project manager broadly includes:
Estimating project costs
Negotiating and controlling project costs
Formulation of budget
Creating and maintaining schedules
Communicating with clients, stakeholders
Coordinating and working with architects, building specialists, regulatory specialists
Managing the construction activities at the site
Managing the resources at site including: workmen, machinery and materials at site
Providing guidance and feedback to all the project governance personnel
Image here
What is the difference between construction management and project management?
A construction manager manages the construction activities of a construction site whereas the project manager manages the overall aspects of the project. The construction project manager manages multiple site activities and plays a consultant role to a project manager.
A construction manager reports to a project manager. A project manager reports to a project director and a project construction manager is consulted by the project manager to govern the construction activities.
A project manager is usually involved from the inception stage of the project and oversees the overall deliverability of the project, whereas a construction manager is involved just before the commencement of construction activity of a project. The construction project manager, however, is involved at the organisational level and provides the direction needed for the project manager to formulate the project.
Image here
Best Construction Project Management Courses in India
Most of the reputed and premier institutes in India offer a PG or a Certification course in Construction Project Management.
A full-time course is preferable to pursue, as it helps with more than just education. The benefits of a full-time course are:
Ability to connect with the industry personnel through seminars and workshops as part of the curriculum.
Alumni status of the institute gives access to the resources and contact of industry personnel to collaborate and grow with
Exposure to live construction sites and projects as part of the curriculum is vital to understanding the industry and its workings thoroughly.
The trend in India as of today signals that a full-time course is given more weightage in comparison to a correspondence course by the hiring agencies. This trend is however gradually shifting towards accepting correspondence courses also with the same enthusiasm as a full-time course.
Project Management Certification courses in India
NICMAR campus offers both full-time and correspondence courses in construction project management. It is the most respected and recognized institute both in and outside India.
IIT's also have Construction Management, Project Management for Construction, and Construction Project Management degrees being offered.
In Bangalore SJB School of Architecture and Planning is currently offering a full-time PG course in Construction Project Management.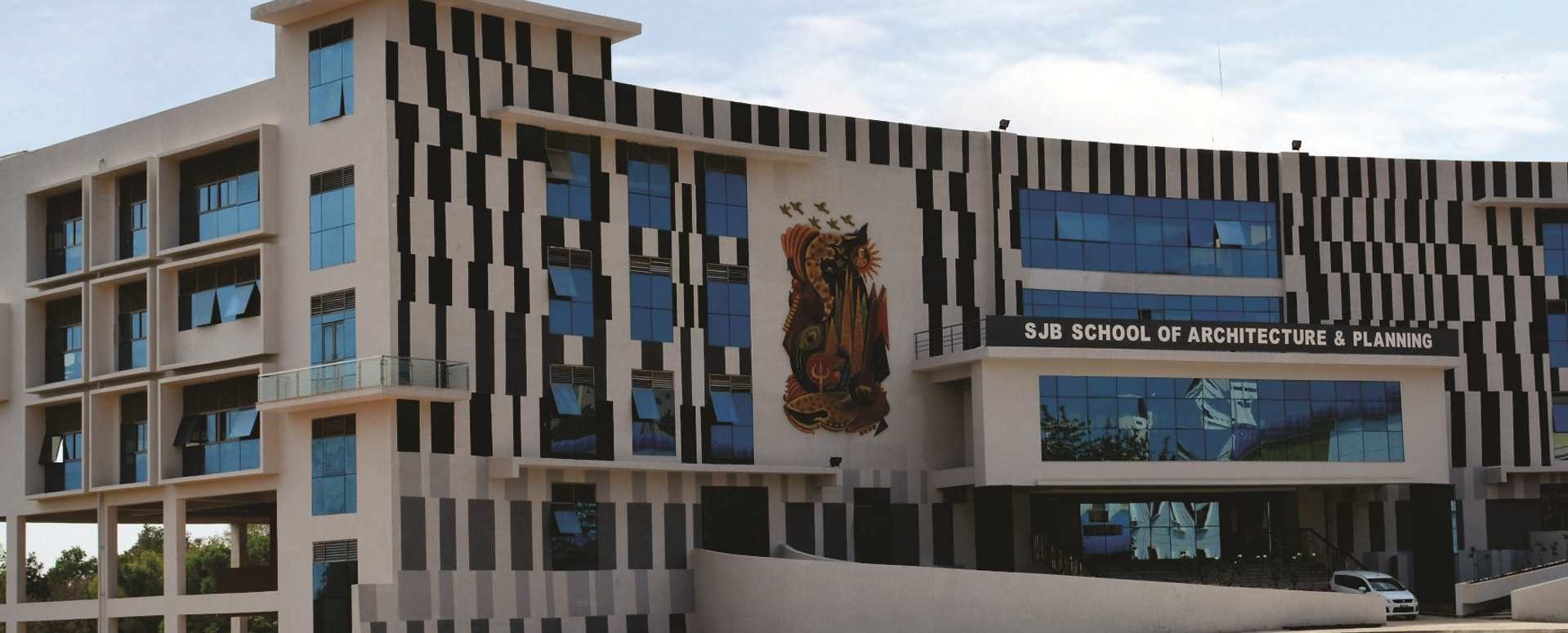 Project Management Certification Online: is it worth it
In reality, a complete Construction Project Management Certification course is not really conducive online as you need to have at least a few practical sessions with onsite (project site) experience to really become a successful construction project manager.
Having said that, NICMAR does offer a correspondence PG Diploma course in Construction Project Management.
Alternatively, there are PMP training certification courses offered by Simplilearn, Unacademy, Udemy, and Coursera which can help you with a general understanding of management principles (PMBOK and APMBOK). You can then take up a diploma course in construction management offered by IGNOU or other universities locally to gain the knowledge needed to fulfill the role of a construction project manager.